Corporate Chic Package: (Valued at $450)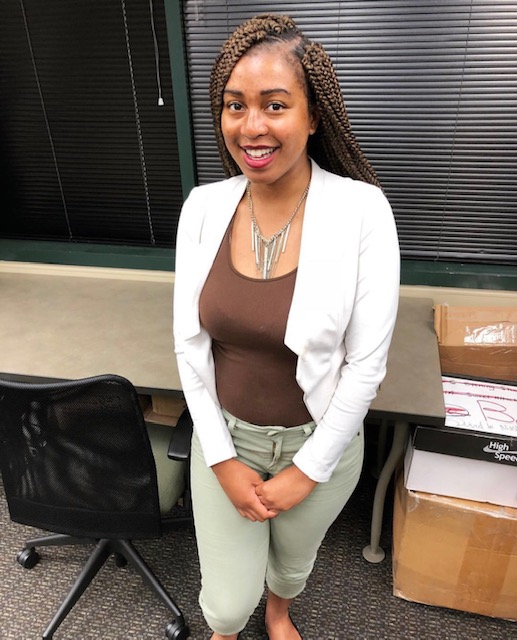 Who is this package for?
This package was designed with the college intern and corporate woman in mind. Whether you are transitioning from an internship/entry level job to a more corporate structure, or it's the first day of your internship and you have the slightest clue what to wear.. this is definitely the package or you. With this package not only do we polish your image to reflect the confident, chic, and business ready version of you, but we give you highly effective interview tips to help you excel at your interview. We know how busy (and stressful!) corporate life can be.