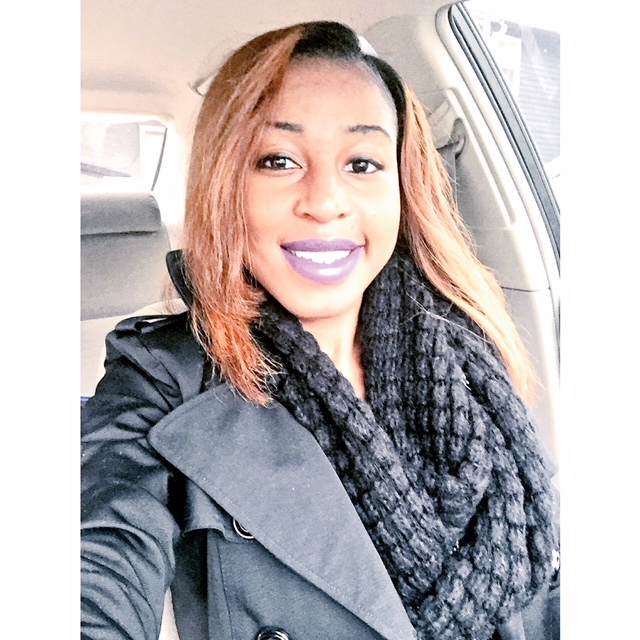 Hello and welcome to
Styledbybreyana!
Thank you for taking the time out of your day to come visit us and I hope that you see something in our collection that gives you heart eyes. I am
Breyana Rogers
the
founder
and
head stylist
of this fabulous brand. I have over three years experience in professional wardrobe styling with a background in celebrity styling, personal styling, runway styling, event styling, and fashion merchandising. However, my specialty is in Modest Fashion.
I live and breathe fashion (it is my life and always has been!). I am committed to God and my goals 24/7 and 365 days a year. I like long romantic trips to the MAC store and I adore shopping and creating new styles on a daily basis. I also enjoy reading, laughing, interior design, learning and planning my future. I never really know how to talk about myself so I will just end with I am a Gemini and that should explain everything else.
My overall responsibilities here is to make sure that things run smoothly, hand select and style all of our merchandise, style you, and most importantly serve you by creating a unique and unmatched experience. I have been in business since January 2016 and I am actively involved in all aspects of our brand. The most joyful moments to me are not when I am getting paid (although I enjoy those moments too!) but it's when I can make another woman feel beautiful. That is the foundation that my brand is built on.
I enjoyed meeting you and I hope that the feeling is mutual. Before you go I would like to leave you with one of my favorite quotes.
"You don't worry about fitting in when you're custom made." -Unknown
...until next time....